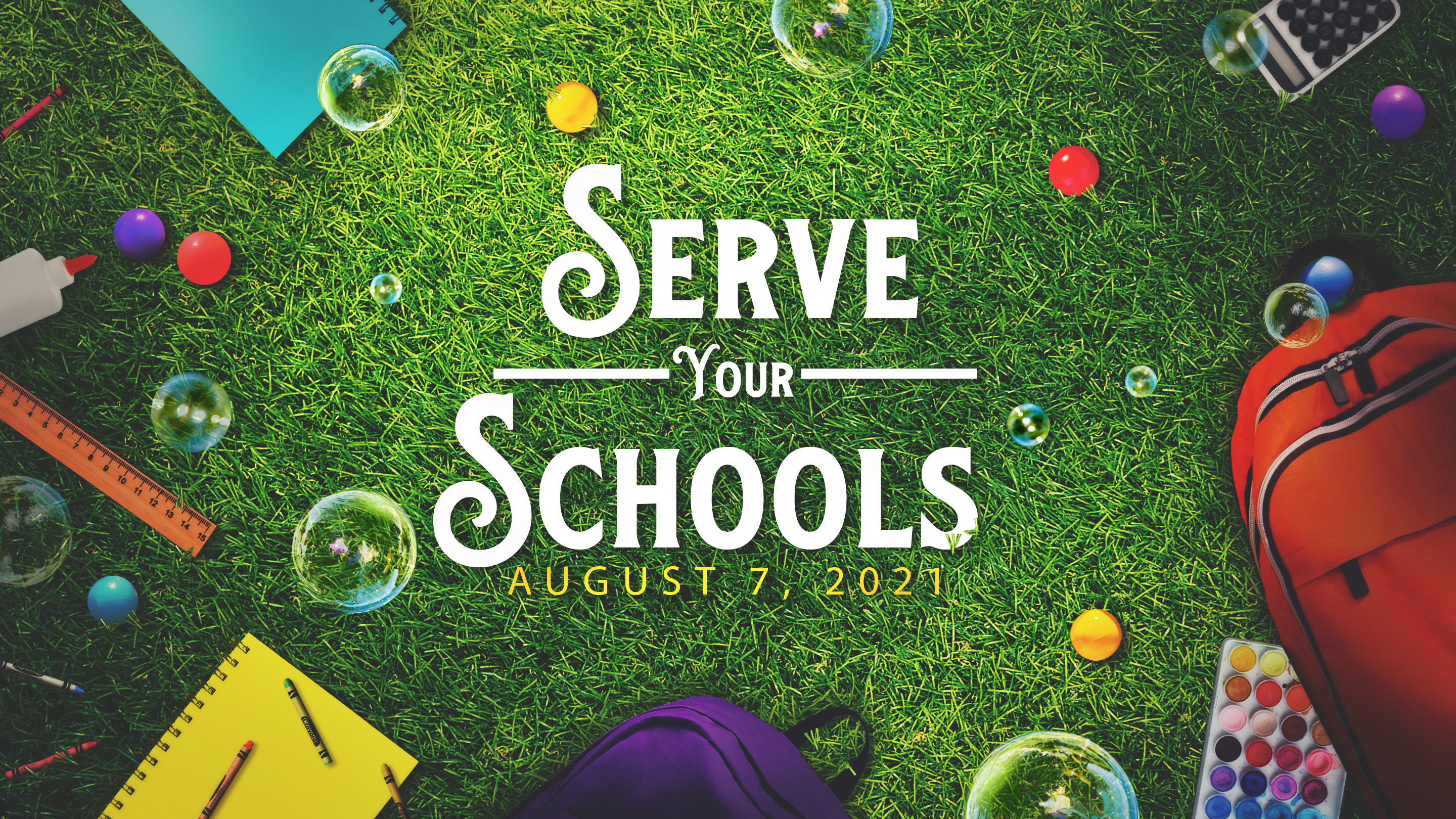 We LOVE our local public schools! We want to share God's love with the faculty and staff of our Pflugerville Elementary schools by assisting them in setting up their classrooms for the school year.
Join us! Saturday, August 7 from 8:00am-1:00pm.
PfISD has approved for volunteers to be on campus for this event!
Each volunteer will need to sign a Covid waiver.